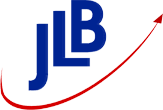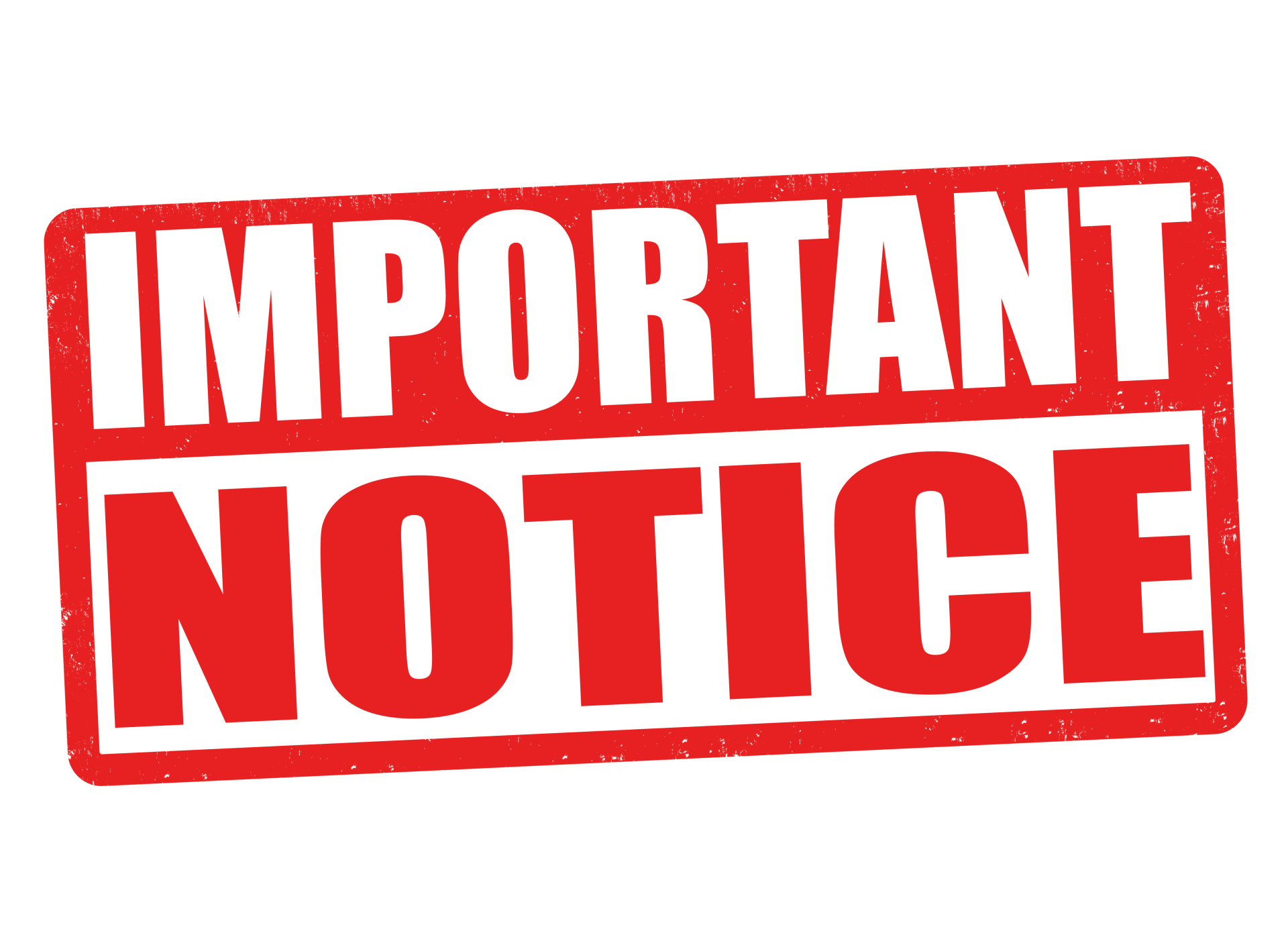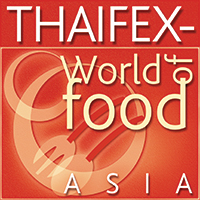 عملاءنا الكرام، نذكركم بضرورة إعلامنا وخلال ثلاث ايام عمل من حدوث اية حالة حرجة هددت سلامة الغذاء في المنشأة (إذا كنت حاصل على شهادة سلامة غذاء) او خالفت القوانين وأدت الى تبعات قانونية (اذا كنت حاصل على شهادة سلامة غذاء أو جودة أو بيئة أو صحة وسلامة مهنية) ونقوم بدورنا في هذه الحالة بالتحقق من الحالة. كما يجب اعلامنا فوراً بأية تغيرات في:
• نظام الايزو المطبق.
• اية تغيرات في المرافق ومناطق العمل.
• معلومات الاتصال.
• اسماء الأشخاص المسؤولين عن تطبيق النظام.

عدم الالتزام بهذه الأمور قد يؤدي الى وقف الشهادات أو الغاءها.

TQCSI Jordan becomes JLB Training Partner:
بعد الكشف الدقيق على مرافق الشركة والانتهاء من التدريب المكثف لكافة موظفي ومدربي شركتنا المتميزين، تم اعتمادنا من قبل اعرق الهيئات العالمية لتقديم الدورات المعتمدة للمختصين في مجالات الجودة والبيئة والصحة والسلامة المهنية وسلامة الغذاء.

Click button below to learn more about our auditor training courses.

يسرنا الإعلان عن مشاركتنا في مؤتمر World of Food Safety Conference في بانكوك الذي يجمع خبراء سلامة الغذاء من 40 دولة والذي يقام بالتزامن مع المعرض الأول في الغذاء THAIFEX World of Food بحضور أكثرمن 45000 مختص من كافة أنحاء العالم.


تأتي مشاركتنا هذه لنؤكد لعملائنا حرصنا على مواكبة التطورات في مجال الجودة وسلامة الغذاء لتمكيننا من استمرار تقديم الخدمة الأفضل في المنطقة وتلبية احتياجاتهم المختلفة محلياً وعالميا.